Let me tell you about my favorite local photographers. My Photographer has been my photographer for almost three years now. Ever since I took my son Brendan there for his first pictures at 3 months old, I have been a return customer. My heart just melted at the sight of those first pictures. They were truely better than I could have ever imagined them to ever turn out.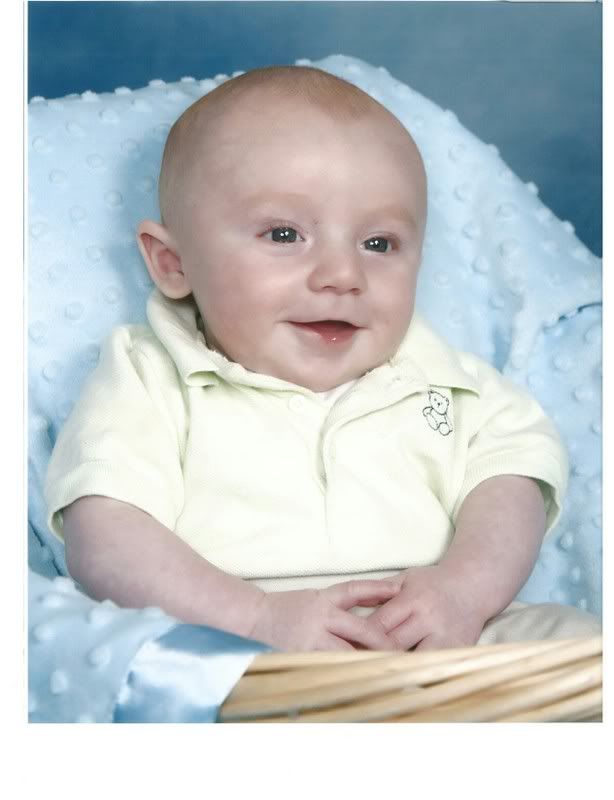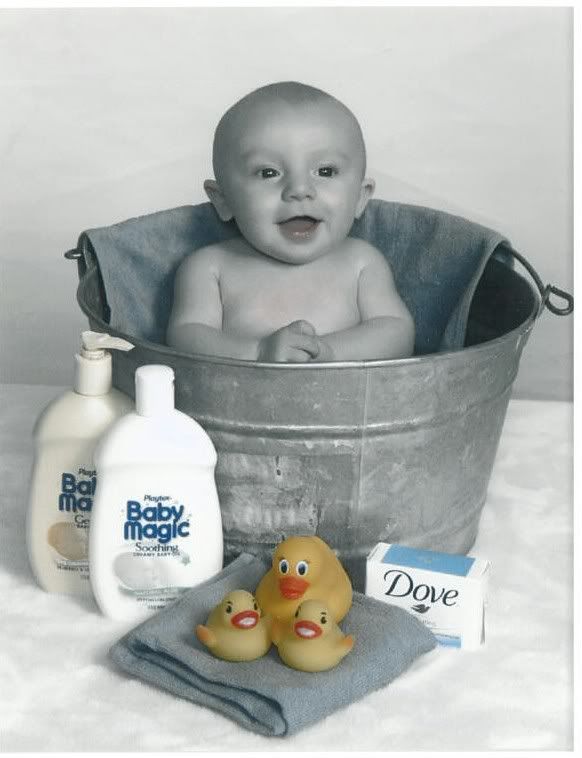 A couple of weeks ago, My Photographer called to tell me that they were offering their favorite customers a free sitting at a local park. Well, who can pass that up? So, I scheduled my two boys along with my 8 month old nephew and off to the store I went with my sister-in-law to buy the three boys new clothes for their photo-shoot! The day came around for their pictures in the park and we couldn't have asked for a more beautiful day! The sun was shining and it was about 72 degrees, and even better, the leaves were changing color which meant for some really great natural backdrops.
Today, I finally got to view and order the pictures. My Photographer never lets me down! The pictures turned out stunning! If there is a location in your area, you should definitely try them out!
http://www.myphotographer.net/